Welcome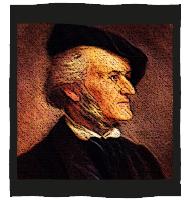 The Wagner Society of Scotland has been promoting and exploring the works of Richard Wagner since 1984. We hold monthly meetings with guest Speakers from October to May and an annual Residential Study Course at Gartmore House Hotel in September and participate in the RWVI Annual Bayreuth Scholarship.
NEXT EVENT
Following the cancellation of our Gartmore Residential Course, the in depth study of Siegfried will now take place online, commencing 8th July.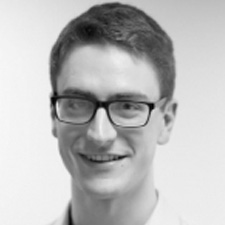 18th October 2020
Jeremy Coleman
'Richard Wagner in Paris: Translation, Identity, Modernity'
Jeremy Coleman will present an introduction to his recently published monograph Richard Wagner in Paris (The Boydell Press, 2019) which offers a different view of Wagner's notorious relationship with Paris and French culture. The presentation will also explore wider issues around the case of Wagner and Paris including translation (both literary and operatic), foreign influences and the commodification of art.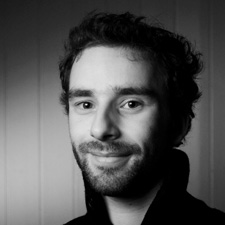 6th December 2020
Annual General Meeting & 'Bayreuth 2019: A Young Conductor's Perspective'
Michael Graham 2019 Stipendiat