The Wagner Society of Scotland has been promoting and exploring the works of Richard Wagner since 1984. We hold
monthly meetings
 with guest Speakers from October to May and an annual 
Residential Study Course
 at Gartmore House Hotel in September and participate in the RWVI Annual 
Bayreuth Scholarship
.
NEXT EVENT
Please note, all events are being delivered online via Zoom free of charge until further notice.
---
NEXT TALK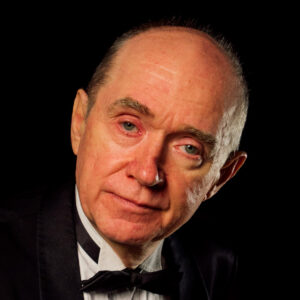 17th January
Derek Williams
'Siegfried Wagner: Living in the Shadow of Paterfamilias'
Dr Derek Williams has been Chair of the Wagner Society of Scotland since 2017. Alongside his career as a teacher of composition, orchestration and pianoforte at Edinburgh University, Derek has been self-employed variously as composer, conductor, musical director and record producer for a range of international clients including Sir Robert Helpmann, Sir Howard Morrison and Caroline O'Connor. He has been regularly commissioned as orchestrator, composer and conductor with 27 IMDb feature film credits, and 33 Discogs recording credits. This talk on Siegfried Wagner's life as a husband and as a composer living in the shadow of his famous father will be Derek's third talk for the Society, having previously given lectures titled Wagner and the Third Reich, and Wahnfried: 'My Delusions Have Found Peace'.