Welcome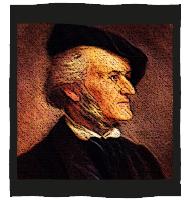 The Wagner Society of Scotland has been promoting and exploring the works of Richard Wagner since 1984. We hold monthly meetings with guest Speakers from October to May and an annual Residential Study Course at Gartmore House Hotel in September and participate in the RWVI Annual Bayreuth Scholarship.
NEXT EVENT
Please note, all events are being delivered online via Zoom free of charge until further notice.
---
NEXT TALK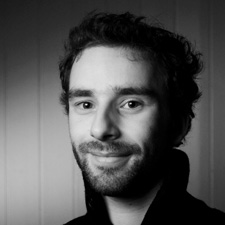 6th December
Annual General Meetinng from 6:30-7:00pm (Members only: to join the Society, please click here.)
Michael Graham 2019 Stipendiat from 7:00-8:00pm (All welcome)
'Bayreuth 2019: A Young Conductor's Perspective'
Michael is a conductor and composer based in Edinburgh. He studied Music at the University of Edinburgh, graduating with a Bachelors degree in 2013 and a postgraduate Masters in 2015. He has studied with some of the UK's leading conducting teachers, including Alasdair Mitchell, Sian Edwards, Gary Walker and Denise Ham.
Early in 2019, Michael was honoured to be awarded the Wagner Society of Scotland's Bayreuth Scholarship to fund music studies in Germany in August. He has thrice received Young Conductor's Awards from the Association of British Choral Directors and recently completed a placement with the Strathclyde University Chamber Choir through the Association's Apprentice Conductor scheme, with mentorship from Alan Tavener. He was awarded the Ian-Pitt Watson Conducting Prize in 2013 and has also received travel bursaries from the University of Edinburgh and Early Music Forum of Scotland.
Michael enjoys a portfolio career in music and currently conducts the Bathgate Concert Orchestra, Falkirk Tryst Orchestra, Edinburgh Mandolin and Guitar Orchestra and Edinburgh Recorder Ensemble. Alongside composition and arrangement work, he regularly collaborates in chamber music projects and is active as an accompanist and church musician. He also writes as a reviewer for several music publications including the British Society of Eighteenth Century Studies.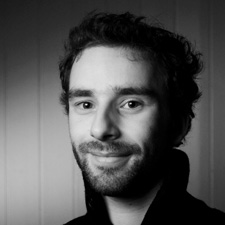 6th December 2020
Annual General Meeting & 'Bayreuth 2019: A Young Conductor's Perspective'
Michael Graham 2019 Stipendiat