Welcome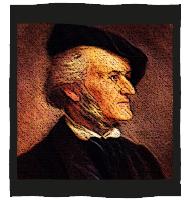 The Wagner Society of Scotland has been promoting and exploring the works of Richard Wagner since 1984. We hold monthly meetings with guest Speakers from October to May and an annual Residential Study Course at Gartmore House Hotel in September and participate in the RWVI Annual Bayreuth Scholarship.
All events are postponed during the Coronavirus lockdown until further notice
NEXT EVENT
The 2020-2021 Calendar will be published shortly. Please refer back to this page for updates.